Listen & Subscribe: on Apple Podcast, Spotify, Stitcher, Google Play
I'll be honest, I was a bit nervous for this interview, but once we started chatting I just fully zoned into the conversation. This is an episode filled with great energy and a lot of laughs!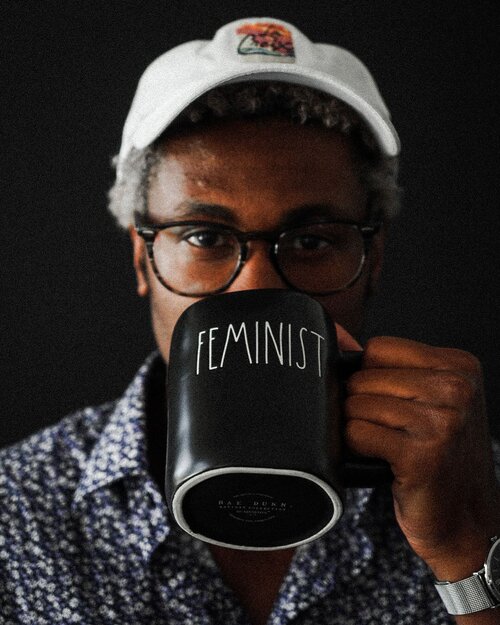 Quentin has accomplished incredible feats, but we dug more into his vision for the future rather than his work in the past.
What I appreciate most about this conversation is that Quentin is the type of person who, like myself, can move through disparate topics swiftly and seamlessly. We lot have to stick together!
Follow Quentin @justtagq across platforms and check out his site quentinallums.com
In this episode, we discuss:
Quentin's relationship to entrepreneurship
Getting paid to be yourself
Tackling big, exciting problems
Speaking to be understood by the masses
The aesthetic of power
How one or both of us will live to be 1000 years old
Question of the week: What is your greatest ambition? Send me your answer @athenasayaka on IG!
Leaving a review on Apple Podcasts does wonders for the soul! And you help my podcast to grow and get discovered by others who can benefit :]