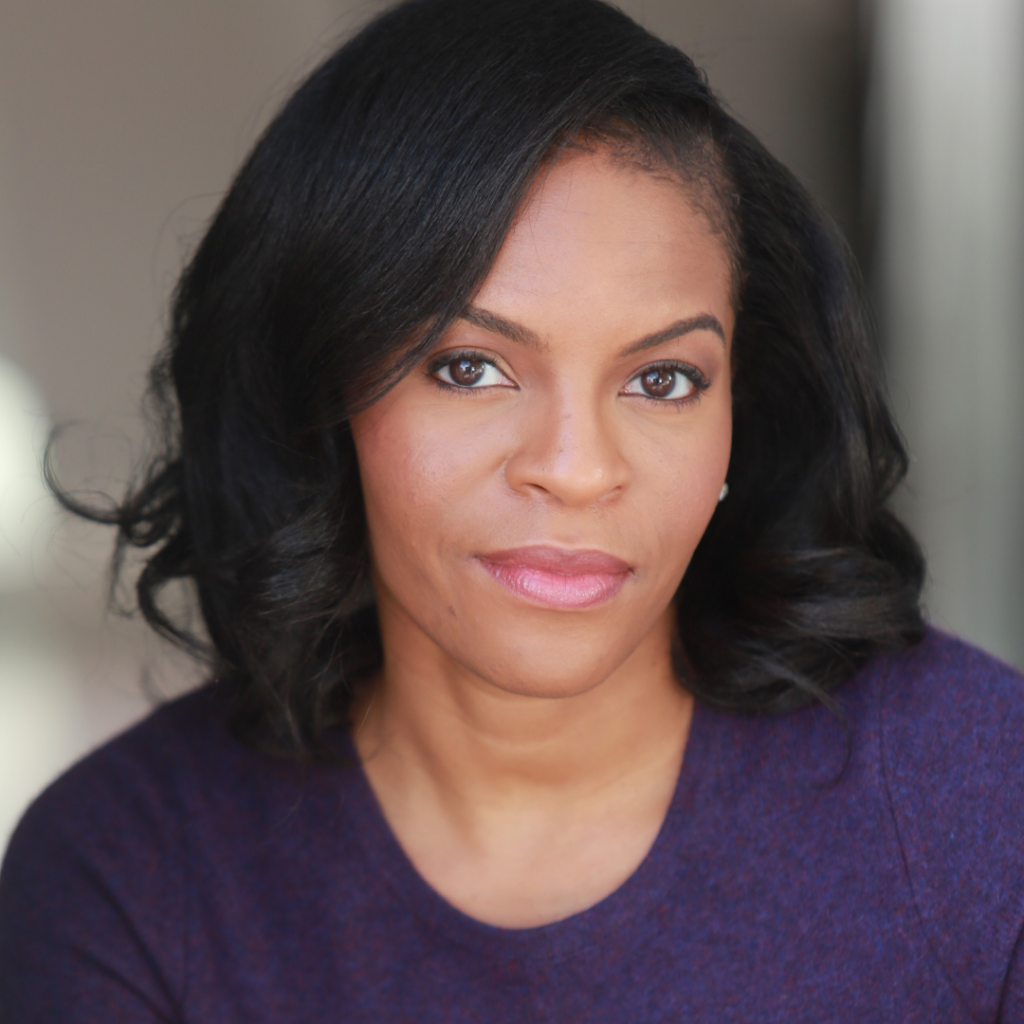 Listen & Subscribe: on Apple Podcast, Spotify, Stitcher, Google Play
Lisa Nicole Bell packs this episode full of tactical advice about how to develop self awareness!
Spurred by a cocktail of curiosity, philosophy, and polymathy, Lisa's body of work melds creativity and commerce as she uses media and technology to shift and shape culture. She explores themes of identity, philosophy, and self-actualization as a multidisciplinary creator who has produced more than 300 hours of content.
Guys this was something else for me– we run the gamut on personal and professional development, leveling up, and how self awareness ties into it all.
In the episode we discuss:
How to cultivate and nurture your innate gifts
Why motivation is like fast food
Why you should consume things that challenge you
The formula for empowerment
How to develop discipline
So if you're wondering how to develop self awareness, this is the episode for you!
Question of the Week: What would you choose next time in the absence of this feeling?
Follow Lisa on Instagram and Twitter @Lisanicolebell
Follow the show at @whathappensinbetween on Instagram!
Leaving a review on Apple Podcasts does wonders for the soul! And you help my podcast to grow and get discovered by others who can benefit :]